Water Cleanup Issues that Affect Fabrics in Newburgh Homes Ruining the Outcome
11/16/2021 (Permalink)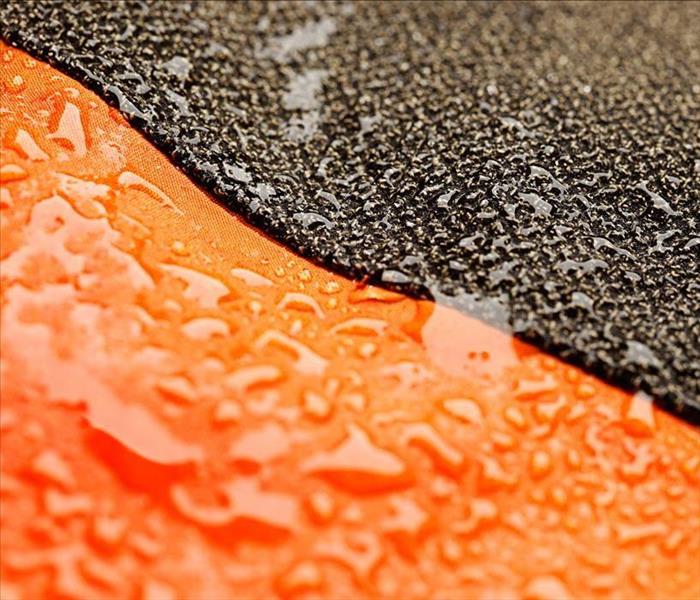 Call the Pros from SERVPRO to rescue your fabrics and drapes from water damage at your lovely Newburgh home
SERVPRO Technicians Evaluate the Outcome of Cleaning Exercise and Find Solutions for Unexpected Problems
A water cleanup exercise may seem straightforward, especially if the water involved is not contaminated. Extracting pools of water, cleaning surfaces and contents before drying the entire property takes care of the problem. However, you might notice some unpleasant things once the process is over.
Trying different solutions that do not work can be one of the toughest challenges when fixing problems stemming from water cleanup in your Newburgh home. However, if a professional like SERVPRO handles the restoration for you, it is easier to deal with the issues since our experienced crews have probably encountered similar problems in the past.
Some of the confusing problems might include:
Black marks on arms and back of upholstery items
Fabrics seeming dull after cleaning
Yellowing or streaking of fabrics
Fabrics usually bleed if they are non-colorfast or because of the cleaning procedures used. Our SERVPRO crews pretest upholstery, draperies, and carpets to establish the colorfast and non-colorfast ones. Such testing must address all fabrics and colors in an item for ultimate effectiveness. Another reason why fabrics might bleed is using extreme temperatures and water pressure during cleaning, so our technicians use moderate settings.
Dark spots appear because of marks made on filling materials by the item's manufacturer to indicate points for cutting padding. Wet cleaning the item causes the color from the marks to bleed through. If the item is not wet initially, our technicians prefer dry cleaning methods such as vacuuming or applying limited moisture to prevent spotting. Small spray bottles containing the correct detergent can produce the desired results.
Streaks and yellowing are very disappointing. Yellowing is mostly caused by BHT, a preservative used in plastics, acrylic polymer coatings, and adhesives. Streaks, on the other hand, can result from overwetting.
SERVPRO of North Orange County and SERVPRO of South Orange County manage all aspects of water cleanup, including controlling the finishing to make it "Like it never even happened." Call us at (845) 342-3333.