What Happens When a Bathtub Overflows in a Middletown Home?
6/1/2021 (Permalink)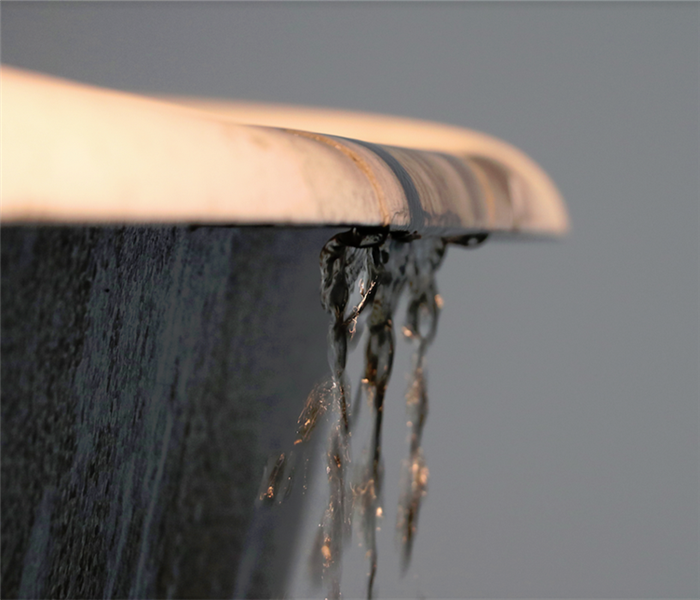 Accidents happen rather quickly. Be prepared by calling SERVPRO for water removal and effective remediation services.
SERVPRO Provides Water Damage Mitigation When In-Home Flooding Occurs in Middletown
An overflowing bathtub can cause significant damage to your home. The water goes under the flooring, behind cabinets, and can migrate to lower levels if the bathroom is on a higher level. SERVPRO provides water damage remediation that can prevent further problems when contacted right away.
Professional Water Removal Services
Whether it is an overflowing bathtub, burst pipes, or ceiling leaks, you need to quickly get the situation under control. SERVPRO arrives ASAP and provides water damage mitigation in Middletown homes, hit with in-home flooding. Services we offer include:
Basement flooding cleanup
Water damage repairs
Ceiling repairs from water damages
Water cleanup
Emergency services for water damage
Water Damage Restoration You Can Trust
When we arrive, we use specialized equipment to trace the water's migration path, ensuring all moisture gets located and removed. Often we can save flooring and carpeting if called in immediately. We use the correct ratio of dehumidifiers to air movers for optimum drying. We determine the correct drying times to avoid problems that can occur when certain materials are dried too fast.
Call in the Professional Water Restoration Team
When you need quality water damage mitigation, contact SERVPRO of North Orange County and SERVPRO of South Orange County. You can reach us at (845) 342-3333.